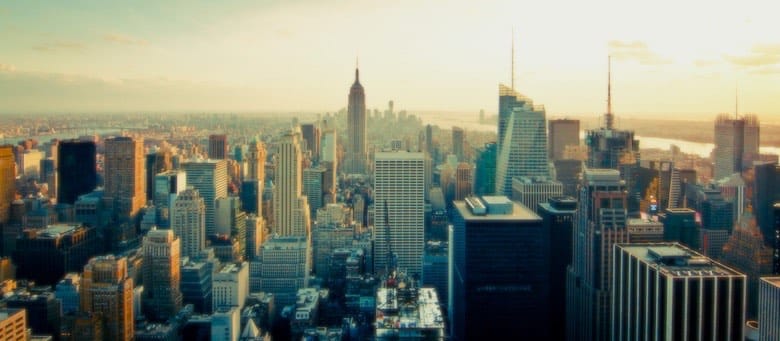 Explore Business Degrees
Accredited Business Degree Programs
Discover Business is a comprehensive guide designed to help you learn about different business degrees, business schools and career options. Our guides focus on providing information about campus-based business degrees as well as online or distance programs. We also provide business school resources to help you do your own research to find the best school for you.
Discover Business features over 500 business school profiles that include details on school programs, admissions, tuition, and more. You can use our site with confidence because we only feature accredited business degrees and not-for-profit schools.
Why Get a Business Degree?
With so many options for studying courses these days, why should you choose a business degree over other subjects? If you seek a career in the business world, it makes sense to pursue a business degree that will provide you with a solid foundation and understanding of the field. If you aim to work for yourself as an entrepreneur, if you plan to go into management, or if you want to keep your career options open, a business degree may also be beneficial. While obtaining a business degree is not the right option for everyone, business studies can provide you with a way to quickly gain the knowledge and skills that you will need for a modern career in business. Also, remember there are different business degrees at all educational levels, from associate's degrees to doctoral degrees. The following are a few points for you to consider while doing your research.
1. A business degree is practical.
One advantage of a business degree is that it is a practical option with many applications. With most fields, you are limited in the type of jobs you can apply for. However, business is intrinsic to nearly every industry and the nonprofit and the public sectors. This makes the business field a good choice if you are unsure exactly what direction you want to take with your career. Whatever career you end up in, having a solid understanding of how a company operates will always be invaluable.
2. You want to go into management.
Many types of business degrees are useful if you are seeking a particular kind of occupation in management. If, for example, you know you want to become an accountant, a public relations specialist, an operations manager, or a financial analyst, you can probably find a business program that leads to this type of career. A Master of Business Administration (MBA) can also be a good stepping stone into a career in management.
3. It's versatile enough for everyone.
Business is also a field that makes it easy to continue your studies at any level. Whether you are ready to earn your associate's, bachelor's, or master's degree, you can find a suitable business program to fit your needs. People have a wide variety of reasons for pursuing degrees in business, and many types of people can benefit from studying business. From high school graduates, who can quickly gain the credentials they need to start their careers, people who have been working for many years in a focused field, and considering a career change, business school can give students an edge. Even if you have an undergraduate degree in a non-business field, you can still apply for MBA and other graduate programs in business. A business degree program can be a great fit for future entrepreneurs as well, as people who own their own business need to understand how to run it effectively and how to be profitable. Some business degrees even offer specialized entrepreneurial programs for such people.
4. It looks good on paper.
Regardless of your goals, your resume will immediately become more impressive when you have a business degree from an accredited institution. Recruiters and hiring managers learn to weed out applicants based on their skills and education. When applying and interviewing for jobs, having one or more accredited business degrees under your belt will make you more attractive than candidates with no business school experience. Even if you are looking to change jobs mid-career, adding an MBA to your resume will make you more marketable in this competitive job market.
5. Networking!
Still, another benefit of a business degree is that you have a chance to make valuable and lasting connections during a business school program. From fellow students to professors to visiting recruiters to internship colleagues to alumni networks, the business school provides the opportunity to network with others in the field, leading to job opportunities when you graduate. Some of these relationships may develop into mentorships or friendships that could last a lifetime.
Explore Business Schools by State